The price of gold fluctuates greatly throughout the year. How to accurately judge the entry point to earn the spread? This article shares some small knowledge about gold trading.
Gold trading rights
Direct ownership of precious metals usually involves the use of specialized vaults and storage arrangements, safe transportation and insurance coverage. In addition to direct investment, the London market has also established an indirect investment system.
You can purchase precious metals on an unallocated basis through banks or intermediaries. The bank retains control of the metal, while the buyer retains the metal as needed. Owning metals on an unallocated basis introduces elements of counterparty risk, but provides a more direct mechanism to complete transactions: transactions are completed by banks moving balances between accounts.
The precious metals market in London is organized on the basis of over-the-counter transactions, and there is no central exchange to coordinate transactions. In many other places around the world, exchanges have also developed to provide metal trading facilities.
One of the most active is the Shanghai Gold Exchange, which provides a centralized spot market for gold and silver bars.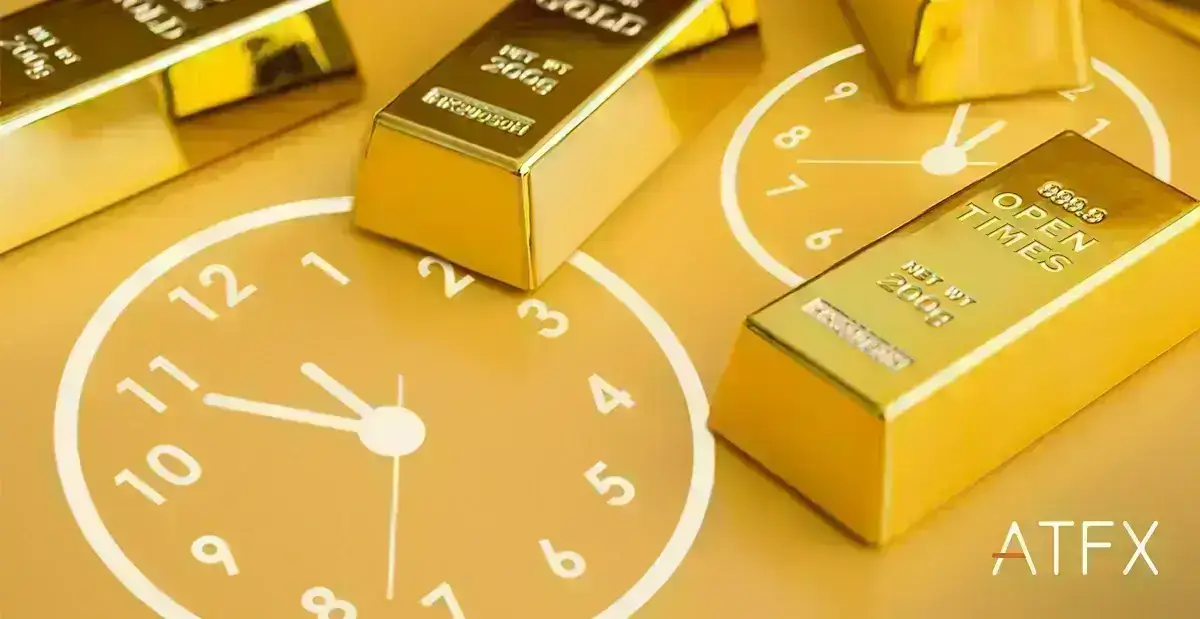 Indirect investment
Another popular way to invest in precious metals is through mutual funds or exchange-traded funds. This is a form of indirect investment. Investors put their assets in a fund and the fund invests in metals. The fund charges management fees to cover its expenses.
For exchange-traded funds, the equity of the fund is traded on the stock exchange, with the most active funds listed in New York and London.
Technology is widely used in trading arrangements for all these products. An emerging new development is the use of blockchain technology to support the effective transfer of ownership and precious metals.
Download Metatrader 4 or set up a demo trading account to start gold trading now!